HIDDEN STRATEGY SHOWS HOW TO
DOUBLE YOUR LEADS IN 30 DAYS
Learn what other digital agencies don't want you to know !!!
Big companies pay millions to get more leads. This is the insider information on what they do. Imagine what your business growth would be using their hidden techniques?
G'day,
Imagine if you got access to the secret tricks and techniques that big businesses use to generate millions of leads. Wouldn't you like to explode your sales while spending the same (or even less) on your marketing?
Profits would soar and you wouldn't have to worry about generating leads or spending crazy hours. You'd finally be like those 15% of Australian businesses that are cash rich yet do lesser to earn it!
So ask yourself what do these big businesses really do that gets them quick results with higher return on their marketing investment? We have made millions for our customers using these hidden marketing techniques and crushed their competition.
No other agency will dare do this and go out of business! Go ahead and ask if they'll guarantee results and watch them wriggle
WE CONSISTENTLY DELIVER
HIGHER PROFITS FOR
By sending highly qualified traffic to your site
Most agencies have it wrong! Big business don't focus on clicks and traffic. They hire agencies who can guarantee results. We guarantee results and have often turned $1 into $3.50. Below are the services we are renowned for.
01
TRAFFIC GENERATION
We use new techniques to send a steady stream of highly qualified customers "ready to buy" to your website.
02
CONVERSION
Getting leads isn't enough. We help them turn into buyers by implementing propriety tactics that have resulted in our client's double or even triple their sales.
03
RETARGETING
Lets face it. All the visitors don't convert. This is where we use our custom retargeting through timely and compelling ads that will follow them around the Internet.
04
NURTURING
We then help you set up an automated system that nurtures your leads for you, making your website run on steroids.
WOW! YES, I WANT A $600 CUSTOM MARKETING STRATEGY FOR MY BUSINESS, FOR FREE!
Ok, so here's how It works. We start by understanding your business, research your competitors, analyse your market, your sales processes and your goals . Then we'll develop a custom digital marketing plan specifically for you free.
There's a catch, you say. We do this because 85% of people who have gone through our process, have become our client.
This is not a sales call. We usually charge $600 for this analysis and consulting. You'll be speaking with one of our highly experienced digital strategists who will come up with a plan to maximise your leads and sales. There's no obligation for you to take up any of our services. Whatever we share with you can be used for Free.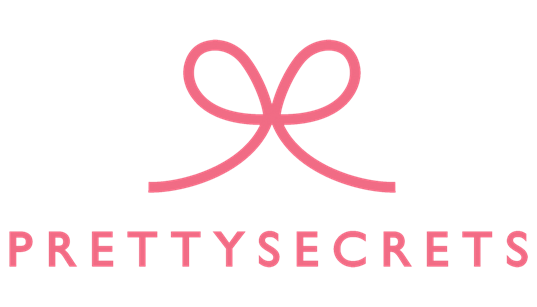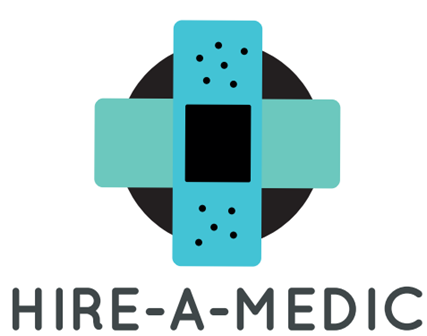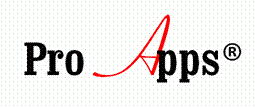 We understand that business is a getting harder and you need an edge. We'll do whatever it takes to leaveyour competition behind. That's why it has to be more than generating traffic. It doesn't matter how many visitors you have,you're just throwing away all your hard-earned money, if they don't convert. We work alongside you to really figure out your business and your customers. Believe us, we examine it from every angle and gather information from the ground
to understand exactly what your customers want.
Then we work with you to build a powerful marketing strategy that'll have your customers flocking to your business with their wallets out, sometimes even those who walked away from you.
Here's the best part, then we willset up a system that delivers a reliable and consistent flow of leads and sales each month. So you spend more time worrying and more time enjoying your life and money.
GET YOUR NO-OBLIGATION 30-MINUTE STRATEGY SESSION FREE. GET YOUR CUSTOM $600 MARKETING STRATEGY FREE
WARNING:
We get a lot of offers especially word of mouth, for free strategy sessions. So before you claim your free strategy session ask yourself if you are serious about setting up your business for long term success. If you are, then we will guarantee we'll do the brunt of the work, to truly get your sales figures skyrocketing. But we need your commitment and dedication. If you're not ready then please let serious business builders have a chance.
If you are ready to then book your FREE strategy session call now, and skyrocket your profits.
Our Digital Strategists have only a limited number of slots available for free sessions each month and they're filling up fast. So we recommend you book quickly. Not to mention that our accounts department is very keen to shut this free offer down. So get in now before we start charging again.