What do the big business do ?
DOUBLE YOUR LEADS IN JUST 30 DAYS
Learn what other digital agencies don't want you to know !!!
 Big companies pay millions to get more leads. This is the insider information on what they do. Imagine what your business growth would be using their secret techniques?
Based in Melbourne, Intentree is a digital marketing agency that helps businesses generate more leads, sales and profits. Beginning with the goal in mind, our step-by-step process starts with custom strategy followed by implementation, analyticts and optimisation.
Using the big business secret tricks that generate millions of $$$, we will explode your sales, guaranteed  to    soar  your profits. 
So ask yourself what do these big businesses really do that gets them quick results with higher return on their marketing investment?
No other  company will dare  to put money where their mouth is  like we do.   Claim your strategy session worth   $600 for Free
WHAT'S OUR RECIPE TO YOUR SUCCESS?
By  connecting you with ready to buy leads
 Big business don't just want traffic. Instead they hire agencies, like us, who can guarantee results. Results that are atleast 5X or even 10X their marketing investment. 
01
DRIVE QUALITY TRAFFIC
Using google white hat techniques we send customers  ready to buy to your business.
02
CONVERT TO CUSTOMERS
Sometimes just leads isn't enough. Like retail stores you need right tactics to turn passive buyers into valuable client's, that have the potential to explode your sales.
03
GET THEM BACK
Sometimes the best intentions don't get all the visitors to buy. Using our proprietary techniques  we know where they go and are, till they are back.
04
RETAIN THEM
You are spending $$$ to convert a lead to customer. We will make sure using automated tools that they stay on thus increasing their lifetime value at a low cost of ownership for you
WOW! I AM READY TO EXPLODE SALES & PROFITS.  BOOK A STRATEGY SESSION WORTH $600, FOR FREE!
We take your business strategy very seriously. We have our $600 on it. Before developing a digital marketing plan, we  actively research abour your business,  social media,  competition, market and  our industry experts 
So what's the catch? We deliver value in our strategy sessions. 2 out of 3 leads convert to our customers.  Some of    our top paid digital strategists  create a custom plan just for your business, that is going to literally blow your competition to smithereens.   This is  a no obligation  risk free   session which we usually sell for $600 . 
7 WAYS TO 2X YOUR ONLINE LEADS 
This Free report has been sourced from big business who have used these strategies to generate millions of dollars.
Download it now else risk  losing  it forever when we are forced to take it down or you miss  to apply them.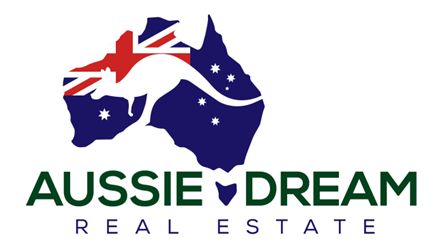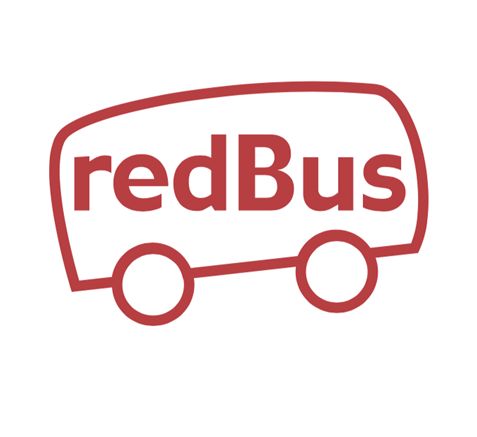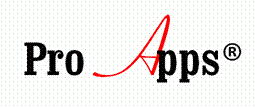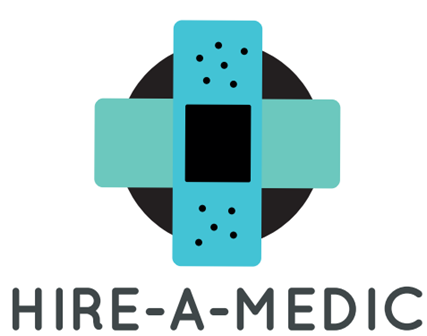 There's no limit to what we can do for our customers. Our digital agency is full of passionate and experienced digital experts across strategy, marketing, web design and development and who can assist with everything from implementing a complete eCommerce solution through to building a mobile website that looks great across multiple platforms.
First  we start by creating a  strategy  which will be irresistible  for your customers, including who didn't convert.
Then we will set up a conversion funnel  that delivers consistent sales over and over again. 
WOW! I AM READY TO EXPLODE SALES & PROFITS.  BOOK A CUSTOM MARKETING STRATEGY SESSION WORTH $600, FOR FREE!
In the current economical climate, it's getting harder for small Australian business to take on their competition, especially the big ones. Like large business, you have to think more than just traffic, you got to  figure out how to convert them. We don't just preach but believe in rolling up our sleeves and work alongside your business and your customers. 
Unlike some digital agencies, we believe in strategy first. We'll develop an effective digital strategy for your business that will help you reach your target audience and achieve your business goals. 
Our highly  skilled Digital Strategists  need to get paid, so we have very few free weekly slots and they  fill up quick. So hurry and book your Free session worth $600,  else wait until next month for  more free slots to open up