FREE SPOTS ARE BEING FILLED SOON
GET A FREE 45-MINUTE STRATEGY ADVICE
This is 100% FREE  call for 45 Minute Strategy Advice,  with our highly paid experts (worth $600).  Generate $150,000 sales and 2X profits , using our blueprint.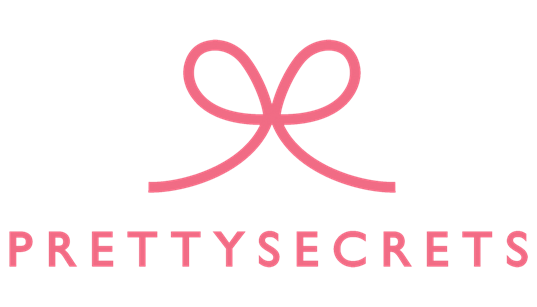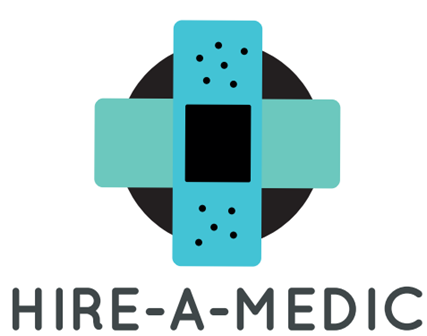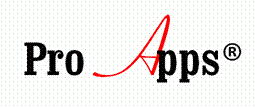 THERE I DID IT. $600 CUSTOM STRATEGY CONSULTATION IS YOURS, FOR FREE!
There must be a catch, you say? For sure, they only catch is you need to prepare yourself to handle so many sales.
Right now you can book a complimentary strategy consultation with one of my Digital Experts.
These are corporate marketers and campaign managers, who I have hand picked to help me and my clients turn every dollar into atleast three.
Let me be clear: It's up to you what you do with your strategy. You're under no obligation to work with my agency.
This is on the house. And no, that doesn't mean we'll start hounding you on the phone.
Nor will we bombard you with emails begging you to take us up on our offer. In fact, I only want to work with you if you're ready to kick your business into overdrive and substantially grow your profits.
If you're not ready for that, let's not waste each other's time. And if you're not sure then the fact you're still reading this means you recognize what we could achieve working together.
Either way, the worst outcome for you is $600 worth of free direct-response marketing advice with one of my strategists.