FACEBOOK ADS CAN GENERATE
40-400 READY TO BUY LEADS
EVERY MONTH
GROW YOUR BUSINESS WITH FACEBOOK
Facebook is perfect for business that can use the advantage of the social gathering of millions of Australians. The ADs in facebook can be truly a game changer for your business, if done right!
So stop spinning your wheels with outdated ad techniques and use Facebook to stop losing hundreds if not thousands of paying customers
REACH TO JUST CROWDS OF PROSPECTS, WHO WILL SPEND LIKE THERE IS NO TOMORROW.
Facebook offers more reach and tools to convert them, than any other social media. Facebook not only allows you to target your ideal prospects but also allows you to reach them on Instagram and Whatsapp.
But to make it work you need to understand how Facebook algorithm works which goes after your prospects based on their demographics, what they do on Facebook, and what you thought wasn't possible. Our experts will show you how it's done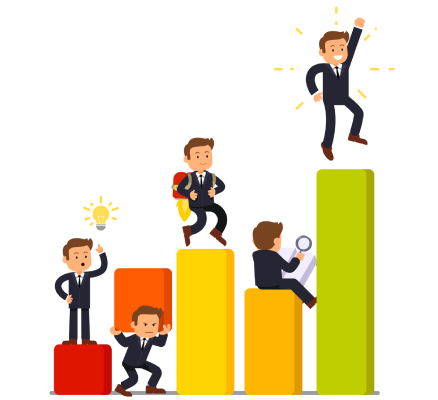 We don't just talk and walk the talk. We guarantee you that if we don't give you the results within 3 months, we work for free until we get those results for you. In fact we are so confident about it that we will put in writing in our agreement, with signatures.
Intentree has more than doubled our existing revenue by increasing our conversions from 2.5% to 5.5% .
That was close to about $350,000 worth of more profit.
We went from break even last year to 70 grand profit in my bank this year.
When I compare to my spend, its like $7.50 for every $1 I spend with Intentree. Its a bloody bargain.
BOOK A CUSTOM MARKETING STRATEGY SESSION WORTH $600, FOR FREE!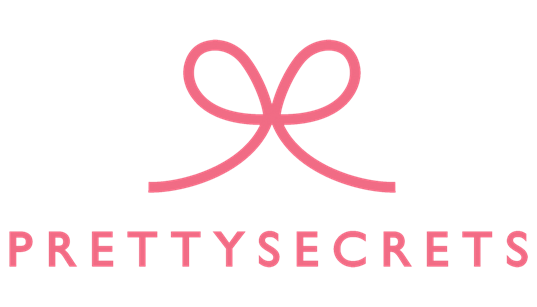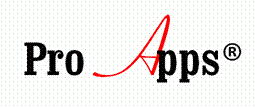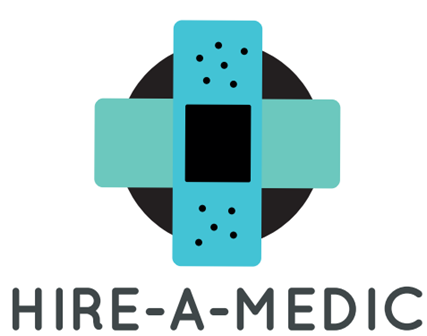 7 WAYS TO 2X YOUR ONLINE LEADS
This Free report has been sourced from big business who have used these strategies to generate millions of dollars.
Download it now else risk losing it forever when we are forced to take it down or you miss to apply them.
BOOK A CUSTOM MARKETING STRATEGY SESSION WORTH $600, FOR FREE!