TURBO CHARGE YOUR BUSINESS WITH A KILLER PAY-PER-CLICK CAMPAIGN
GROW YOUR BUSINESS WITH GOOGLE
Imagine anyone searching on Google with some keywords and your business is shown on top of google. This dream can be a reality with our strategic and unique AdWords campaign. We only believe in straight forward 100% results and no talk.
MAKE GOOGLE ADS PROFITABLE
Take the stress away and get $8 per $1 invested in Google. In the past you could have lost a lot of $$ on google, without the returns and simply gave up thinking it doesn't work. What you or your past agency didn't know was the inside secrets on Google's Ad algorithm which gives you the edge. We don't just get you clicks but actual leads with their contact details.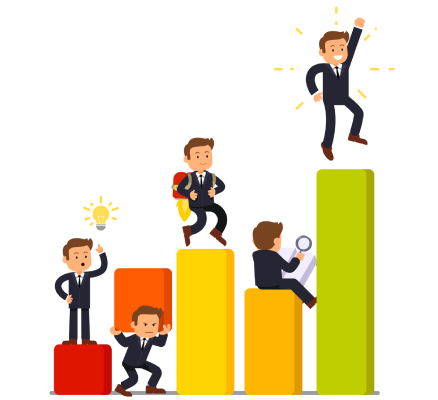 We don't just talk and walk the talk. We guarantee you that if we don't give you the results within 3 months, we work for free until we get those results for you. In fact we are so confident about it that we will put in writing in our agreement, with signatures.
We went from break even last year to 70 grand profit in my bank this year.
When I compare to my spend, its like $7.50 for every $1 I spend with Intentree. Its a bloody bargain.
Intentree has more than doubled our existing revenue by increasing our conversions from 2.5% to 5.5% .
That was close to about $350,000 worth of more profit.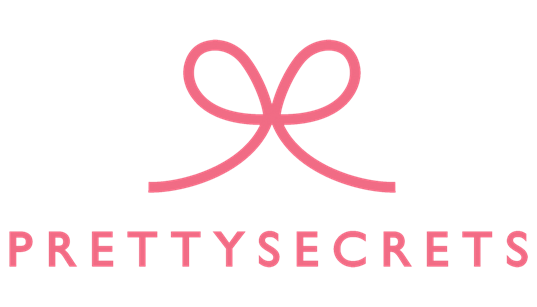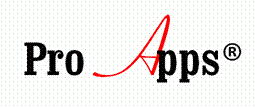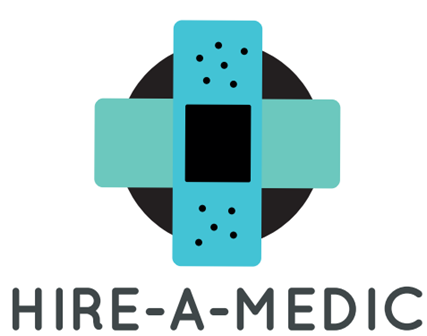 BOOK A CUSTOM MARKETING STRATEGY SESSION WORTH $600, FOR FREE!