LANDING PAGES THAT GET
96% OF VISITORS TO SHARE
THEIR DETAILS WITH YOU

STOP WASTING YOUR AD MONEY
Running Ads without a landing page that can cut like a samurai sword is suicide for your money! You have to squeeze dry anything that comes in the form of your traffic. To do that you got to have a landing page that gets your visitors to share their contact details convincingly without intrusion.
SECRET INGREDIENTS OF YOUR LANDING PAGE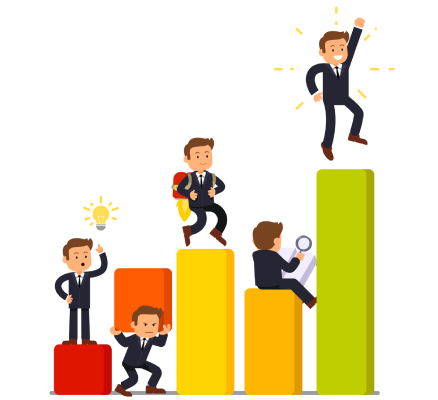 We don't just talk and walk the talk. We guarantee you that if we don't give you the results within 3 months, we work for free until we get those results for you. In fact we are so confident about it that we will put in writing in our agreement, with signatures.
Intentree has more than doubled our existing revenue by increasing our conversions from 2.5% to 5.5% .
That was close to about $350,000 worth of more profit.
We went from break even last year to 70 grand profit in my bank this year.
When I compare to my spend, its like $7.50 for every $1 I spend with Intentree. Its a bloody bargain.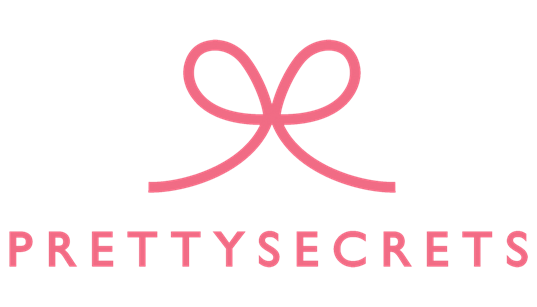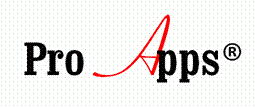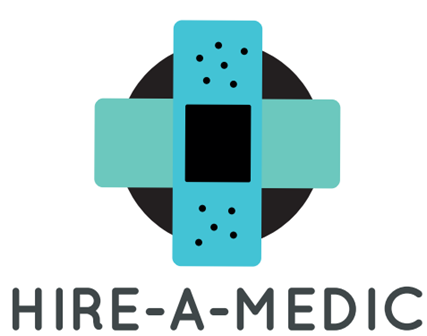 BOOK A CUSTOM MARKETING STRATEGY SESSION WORTH $600, FOR FREE!