IF WE DON'T GET GOOGLE
RANKINGS IN 90 DAYS
WE WILL WORK FOR FREE.
BE THE LIONKING IN THE GOOGLE FOREST
Google drives your next customer to the products and services you provide. So it goes without saying that if you don't conquer Google, your customers don't know that you exist (period).Everyone will say they do SEO, but you need something special to be different in the Google Forest
ONLY RESULTS AND NO SMALL TALK
We only believe in growth every week in How you are ranking higher on Google, Direct relevant traffic, target audience engagement, Create new leads and Grow your business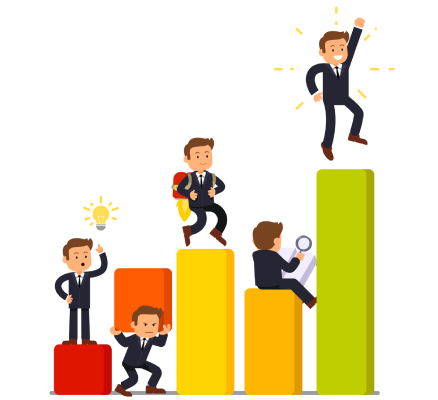 We don't just talk and walk the talk. We guarantee you that if we don't give you the results within 3 months, we work for free until we get those results for you. In fact we are so confident about it that we will put in writing in our agreement, with signatures.
Intentree has more than doubled our existing revenue by increasing our conversions from 2.5% to 5.5% .
That was close to about $350,000 worth of more profit.
We went from break even last year to 70 grand profit in my bank this year.
When I compare to my spend, its like $7.50 for every $1 I spend with Intentree. Its a bloody bargain.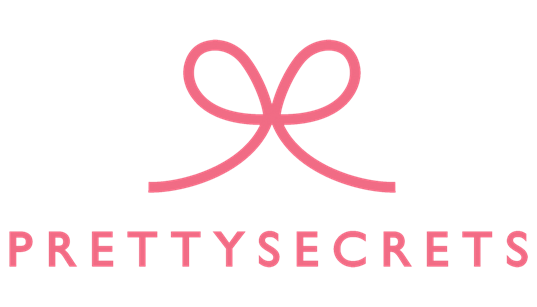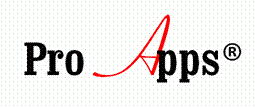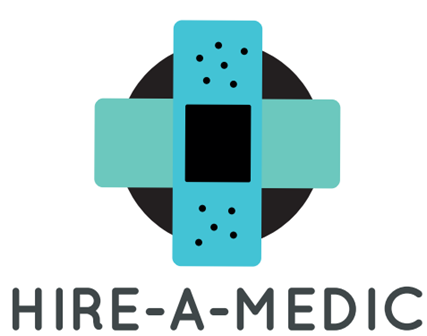 BOOK A CUSTOM MARKETING STRATEGY SESSION WORTH $600, FOR FREE!