WEBSITES THAT ARE HIGH PERFORMING ARE LIKE A SALESPERSON ON STEROIDS
Our team of designers and web developers revel in creating stunning, user-friendly digital platforms that engage your audience. We'll help you make your business standup and the brand stand out with a striking digital presence.
Our high-octane websites and apps are created by marketers and landing page experts, whose only goal is to get you to grow your business and make things look pretty. Our core focus is on data and using that to create optimal user experience.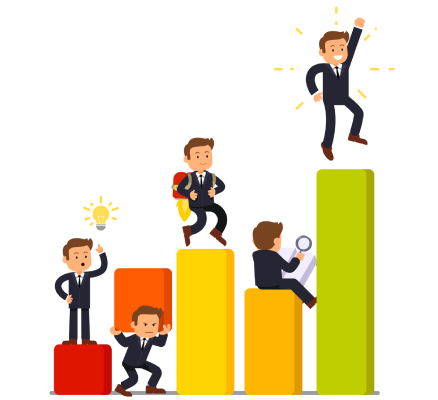 We don't just talk and walk the talk. We guarantee you that if we don't give you the results within 3 months, we work for free until we get those results for you. In fact we are so confident about it that we will put in writing in our agreement, with signatures.
Intentree has more than doubled our existing revenue by increasing our conversions from 2.5% to 5.5% .
That was close to about $350,000 worth of more profit.
We went from break even last year to 70 grand profit in my bank this year.
When I compare to my spend, its like $7.50 for every $1 I spend with Intentree. Its a bloody bargain.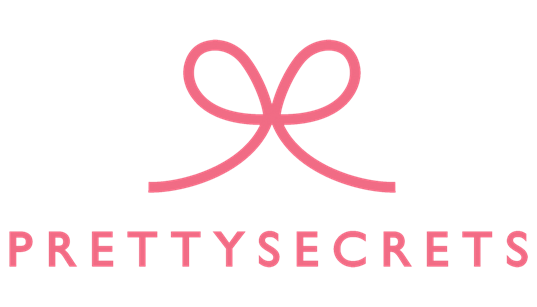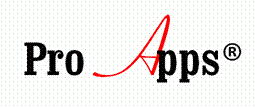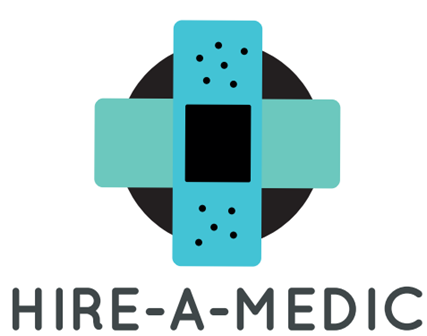 BOOK A CUSTOM MARKETING STRATEGY SESSION WORTH $600, FOR FREE!